When Branislav Ivanovic first arrived at Chelsea, he spent a good deal of time on the outside looking in. The outside being a comfortable spot on the bench.  Luckily, the Serb had Ukrainian Andriy Shevchenko for company; a friend, a translator, and someone who convinced him that if he was patient and persistent, he would get his chance.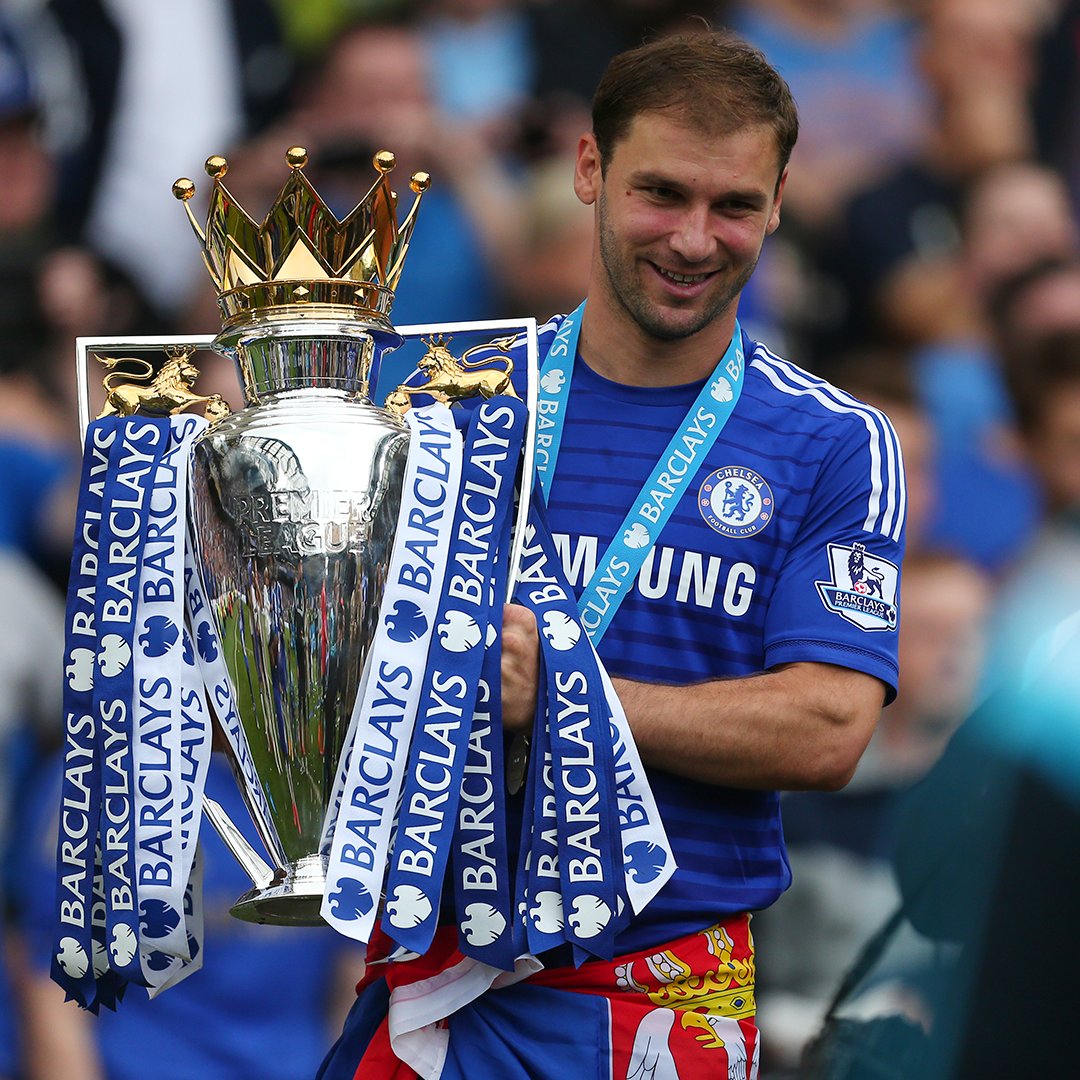 Injuries to defensive rivals Alex and Ricardo Carvalho gave him an opportunity to ply his trade at the heart of the back four, and with his large frame and considerable power, Ivanovic looked every inch the traditional English centre-back. He involved himself as much as he could on the ground and in the air, to try and secure a regular starting role for the position he seemed designed to fill.
However, it was an injury to then first-choice right back José Bosingwa in October 2009 that afforded Ivanovic a surprising opportunity. Even throughout Chelsea's most defensively sound period – during and immediately after José Mourinho's first spell at Stamford Bridge – no player really managed to take the right-back position and make it their own. Even Ivanovic was initially considered a stop-gap.
During his first full season with Chelsea, Ivanovic made 21 appearances as an unconventional right-back despite it being new to him. He recorded impressive stats in making 3.1 tackles per game and 2.1 interceptions per game in those appearances at full back, and even scored his first Premier League goal from his new berth on the right of the back four.
As a centre-back, Ivanovic is a solid defender who makes a good number of clearances and interceptions. However, his wide role allows him to be even more involved in the game as he makes a larger number of tackles to help out an ever-changing defensive midfield at Chelsea. He also wins more aerial duels as a wide man, averaging 4.2 per game this season, and won more than any other player in the Champions League group stages (31).