Serbia have a tough job to make it past the group stage of the forthcoming World Cup in Russia. They have favourites Brazil in Group E, the likely team to top the group. For the runner-up, the shot is pretty much open as Switzerland, Costa Rica and Serbia could get the notch.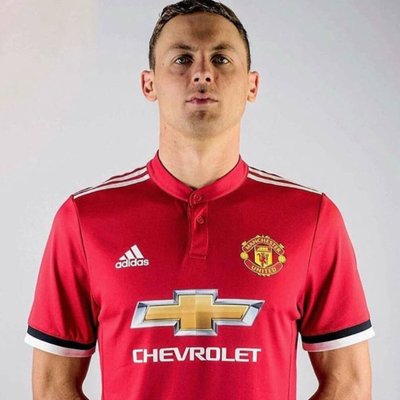 Serbia have a balance of experience and youth in their ranks. Former Chelsea man BranislavIvanovic, though a shadow of his former self, has a lot to offer in Russia. TheZenit St Petersburg star would be captaining the side as they feature in their 12th World Cup.
Manchester United NemanjaMatic would be useful in fighting off the attacks before they come close to the box. There is also AS Roma fullback AlexsandarKolarov expected to support in defence as well as attack through the flanks. Serbia have a good back line but their attack might not be as sharp. They would rely on Newcastle United man AleksandarMitrovic.
Costa Rica pulled a shocker when they finished second after Mexico in the CONCACAF region. They have KeylorNavas and a few brand names that can hopefully fire them against their rivals.
Switzerland have in-form XherdanShaqiri, Arsenal man Granit Xhaka and HarisSeferovic. The wealth of talent in their ranks suggests they could beat Serbia to the runners-up spot. If the Swiss can limit the damage against Brazil, they face Costa Rica in the last group fixture and can better their goal margin then.
Serbia would have to play the game of their lives to make it past this group before facing a group winner in the next stage. They are not expected to make it to the quarter final stage on paper.