Manchester United midfielder Nemanja Matic has said that Jose Mourinho is still one of the best managers around despite the team making an average start to the Premier League. The Portuguese tactician had come under fire after the side lost back-to-back games versus Brighton & Hove Albion and Tottenham Hotspur but the reply was perfect versus Burnley after they secured a comfortable 2-0 win.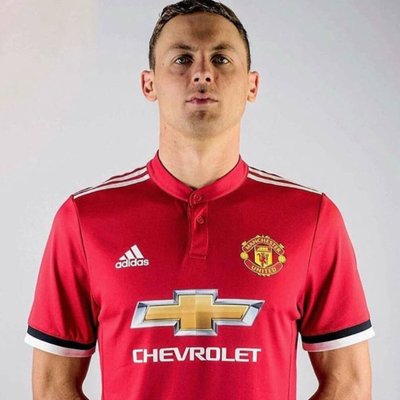 Speaking after the game, Matic highlighted that the manager was very confident leading into the encounter and Marouane Fellaini was deployed to curb the long-ball threat from the opposition, he said: "He was very confident before the game he prepared the game in a very good way. We knew where they could cause us problems with the long balls, that is why [Marouane] Fellaini played close to our defence, to stop the long balls and I think this performance shows that how we need to play football and we still can compete for the title. Of course, he knows what he is doing [in press conferences] for sure. You probably know that also. It's good for us also. He is one of the best managers in the world, you know what he won in his career so that shows you everything."
United had gone through their worst start to
the Premier League season since 1992 after losing two of the opening three games
but they have managed to bring some happiness to the supporters after dominating the proceedings
against Sean Dyche's side
. Nonetheless, they need to carry on with the same vigour following the international break where they have a potentially testing encounter versus Watford.
Mourinho's side have had the better of Watford on more occasions than not but they may have to be wary of the current form of the Hornets. Javi Garcia's side have made the perfect start to the season with 12 points from the opening four matches and their most recent triumph came against Tottenham Hotspur in a surprise 2-1 comeback win.