Since football was given the green light to resume in June following its suspension as a result of the coronavirus outbreak, some players have tested positive for the virus, sparking rumors whether the Premier League would consider suspending league football once again.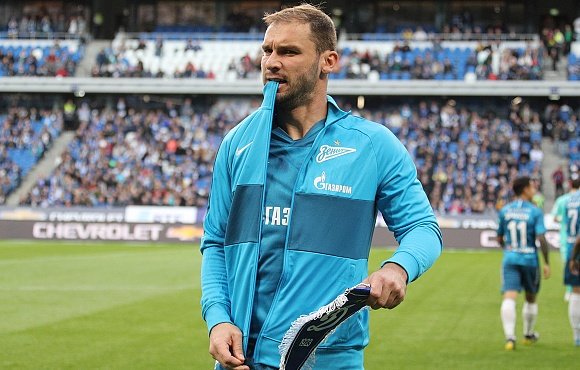 Since football leagues resumed and football returned, series of tests have been carried out in the Premier League, and while some players tested positive, the numbers were still little and there wasn't any thought of football returning to being suspended.
However, in the past few weeks, there have been
tests carried out and with the way things are going currently if players keep testing positive and at a fast rate, suspending football once again may be on the cards.
In the past weeks, West Bromwich Albion defender Branislav Ivanovic has tested positive for the virus, causing him to miss his team's game against Tottenham Hotspur. His team-mate Matheus Pereira has also contracted the virus and had to be forced into self-isolation in order to break himself free from the shackles of the virus.
Just recently, Newcastle manager Steve Bruce revealed that two of his players and some of the club's staff have all tested positive for the virus and are also self-isolating. The Premier League Board confirmed that they received a request from Newcastle to not play their game against Aston Villa which was originally scheduled to hold this Friday the 4th of December.
The club said they closed their training facilities and players could not undertake any training, hence, the need to not play the match. The Premier League granted the request and the game has now been postponed.
So, the big question is: will the virus continue its surge and trigger another lockdown or football suspension? Let's hope not.