https://pbs.twimg.com/media/Ektsx78XYAIqMYs.jpg
The future of West Bromwich Albion defender Branislav Ivanovic is of course still very much up in the air and it looks like no matter what he does, his name will continue to pop up among the rumors. After escaping a summer transfer window without leaving the club, some West Brom fans have continued to express their dissatisfaction at the fact that the club refused to allow him leave and they believe that he should no longer play for the Baggies anymore after the rough start he had to his career at the Hawthorns. Ivanovic himself has admitted that he's not happy with how his stint at West Brom has been going and would like to make amends.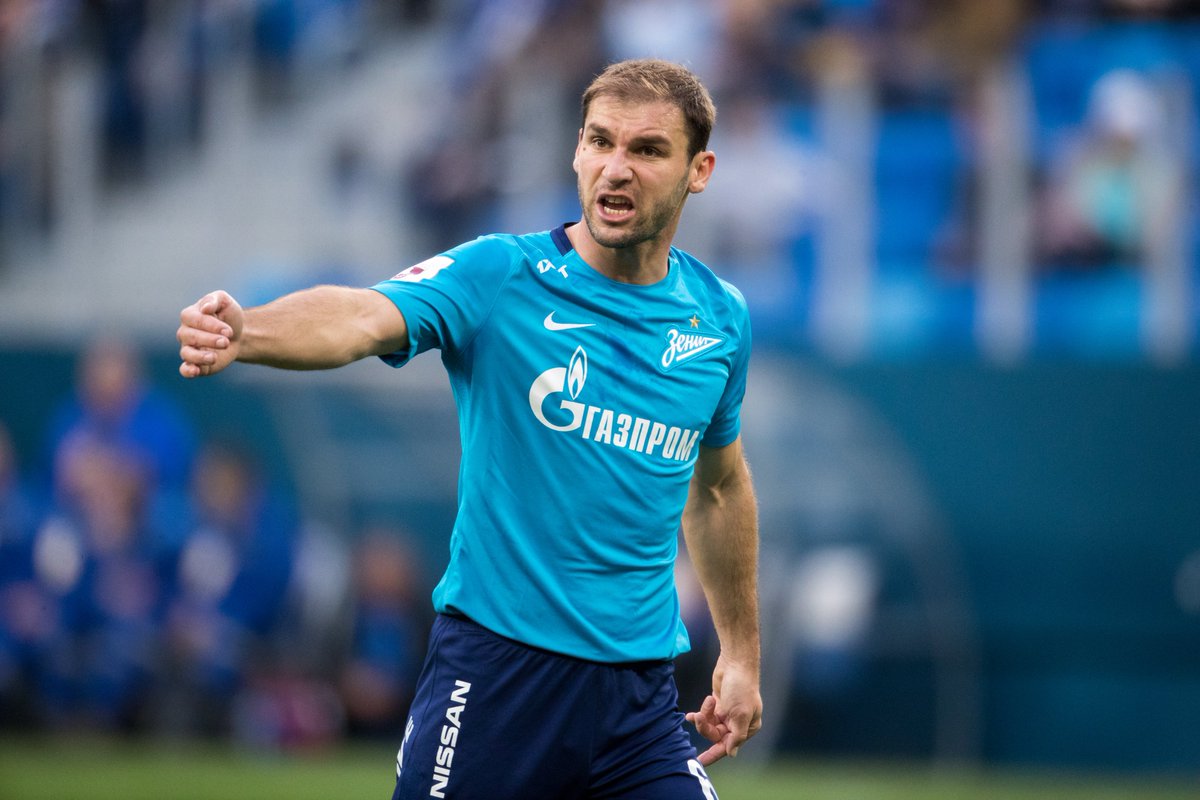 Many people believe that the main reason for the defender to still be at the club is because he could not attract any suitor willing to sign him in the summer. It was also a difficult period for Albion because even if they were going to sell him, it was eventually very difficult to find a prospective buyer willing to acquire his services. The former Chelsea defender has now revealed that he is very much open about his future and believes that anything that happens is for the best.
He was linked with moves to up to three different clubs in the United States Major League Soccer and Greek League side Olympiakos but none of those rumors could materialize into a transfer and he continued to be a West Brom player. After being asked if he could be moving in the January winter transfer window, he remained coy on his answer and stated that he is still a Baggies player at the moment but added that he will revisit his options in January and assess whether or not he should remain at the club or look for somewhere else to join.