The early reign of Frank Lampard has been characterized by a learning curve for the fans as his young Blues have flattered to deceive so far. With five points so far in as many matches, there should be pressure on the former Derby manager.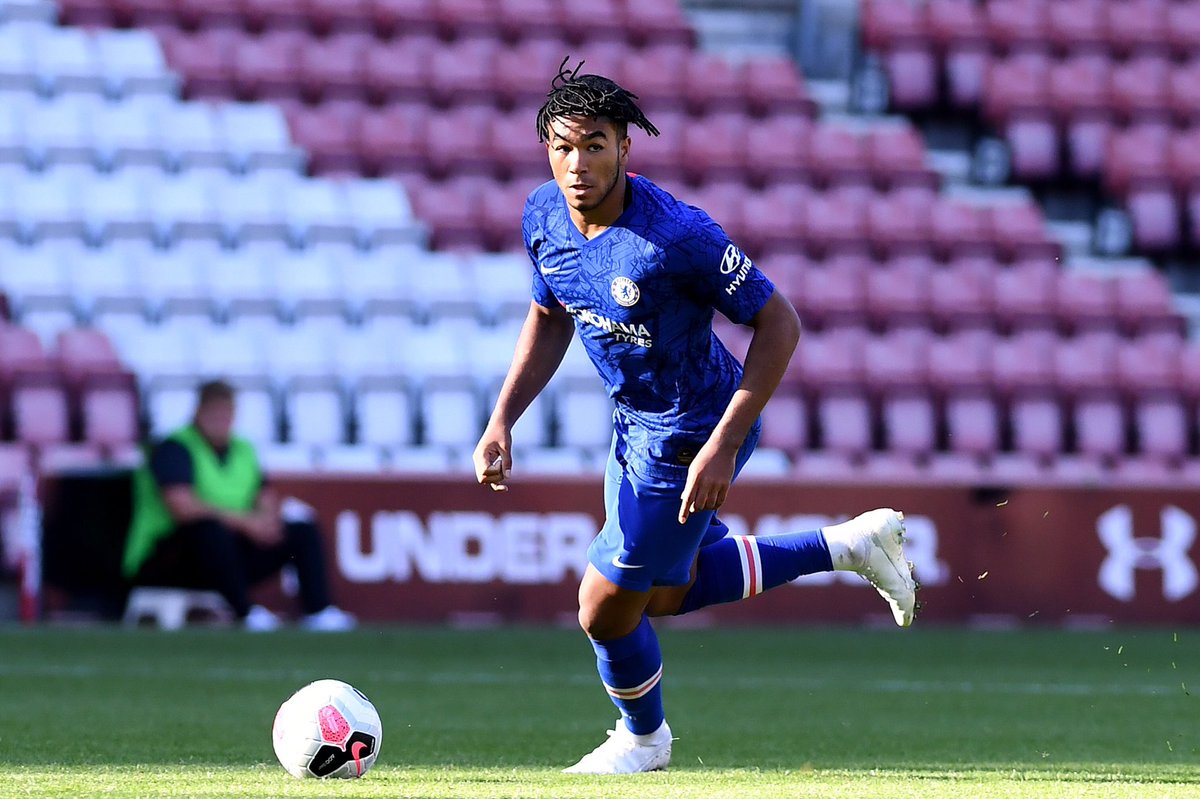 However due to his status as a club legend  and the summer transfer ban, it has been a hit free period for the former England star. Looking at the Blues set up there have been good performances from some players with the likes of Tammy Abraham and Mason Mount stepping up to the challenge.
However one player that has been fingered by fans with his drop in performances is ever reliable CeaserAzpilicueta. The Blues Captain has been at fault for some of the goals conceded by the club and fans have started to turn on him.
The defender who recently turned 30 has been one of the best players for the club in the past few seasons but has suffered a drop in form.  Looking at his stats last season his production levels dropped and he has been exposed by faster wingers.
It is no surprise that he has struggled in the back four formations after excelling under Conte in a back three. However the Spanish international has the quality to recover and has time on his side due to the injury to Reece James. The English youngster is regarded by many as his successor but is currently out with an injury.
Azpilicueta is not the first right back to suffer a sudden loss of form in a Blues shirt. Serbian ace BranislavIvanovic suffered a similar situation towards the end of his stay at the club. Azpilicueta will be hoping that he is able to have a better campaign as the league resumes following the international break.